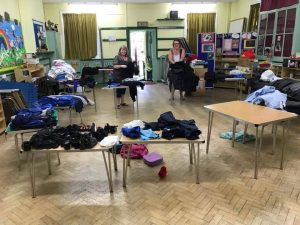 We gather uniforms from schools and parents, clean them and pass them on to families in need of support.
A simple system, but requiring a lot of time, effort and expensive storage.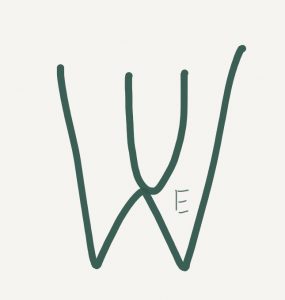 You can get in touch to ask for help or donate uniforms here. 
Cash donations to support cleaning and storage can be made here.